COMPANY
ANATS S.A. was founded in Athens in 1982 and since 2008 has taken the legal form which has so far. It is an innovative enterprise in the health sector with main target the import, export, manufacture and distribution of medical, hospital and OTC products medical equipment, specialized occupational hygiene products of high quality and technology. The Headquarters are privately owned facilities in Athens. Over the past 5 years, it has expanded its activities in other areas such as food, cosmetics, treatment products, e.t.c.
In addition we expand our business in retail via the established on line shop but also via established retailers with the promotion of I-Health product range and other accessories.
VISION
The vision of ANATS S.A. is to help and improve the human life by providing a wide range of high quality innovative healthcare products and services, exceeding customer expectations. It manages to lead a central role in the Greek and International market, to develop and ensure a continuous upwards and successful procession.
PRODUCTS
ANATS SA is the exclusive representative of major abroad companies. For example:
BIOCHEMICAL / CORONATION / EVERYRAYS / ICO / ICOBABY / I-HEALTH / NISSEI / RADIAN / RAYS / ROMED
ANATS S.A. represents a broad portfolio of well-known, high quality products which fall within the following main categories:
1. DIAGNOSTIC DEVICES / IN VITRO PRODUCTS
2. DISPOSABLE HEALTH and MEDICAL EQUIPMENT
3. BABY ECOLOGICAL AND DAILY CARE PRODUCTS
4. MEDICAL AND HOSPITAL EQUIPMENT
5. ORTHOPEDIC & ORTHOPEDIC AIDS
6. SUPPLEMENTS
7. COSMETICS & TREATMENT PRODUCTS
The products under ANATS S.A. brand name are identified with high quality and reliable products:
SAFETY A.T./G, MAC-CHECK ANATS, TERMO SAFETY, TARGET, ANATS HEALTH PRODUCTS
MARKET SEGMANTS
ANATS SA is activated and refers with organized sales divisions throughout Greece and with strategic partnerships in:
Private and public health institutions / Diagnostic centers / Pharmacy Associations / Drugstores / Pharmaceutical Companies / Distributors of Pharmaceutical Products / Wholesalers of Professional Cleaning and Hygiene Products / Pharmacies / Medical and Orthopedic Shops / Food industries - Supermarket / Cosmetics shops / I health project.
Also through exclusive partnerships ANATS SA covers foreign markets and indicative the presence of the company is in the below countries:
Cyprus / Skopje / Albania / Romania / Malta / Spain
CERTIFICATES - AWARDS
As part of the continuous improvement of quality and service, the company is certified according to EN ISO 9001: 2015 / EN ISO 13485: 2016 / DY8 / 1348-1304 by EKAPTY (since 1999).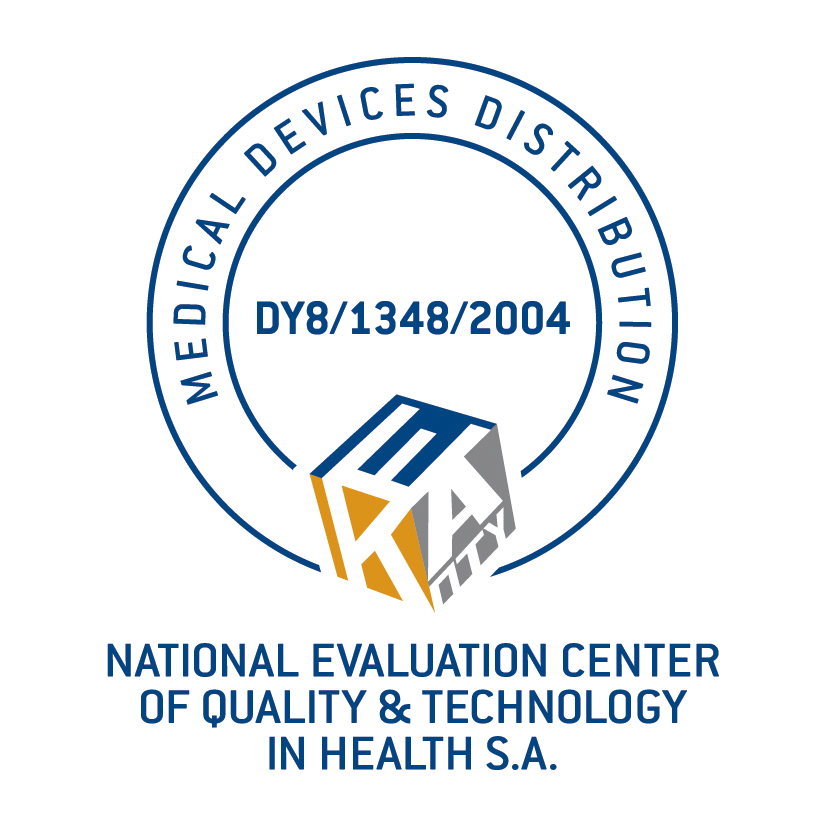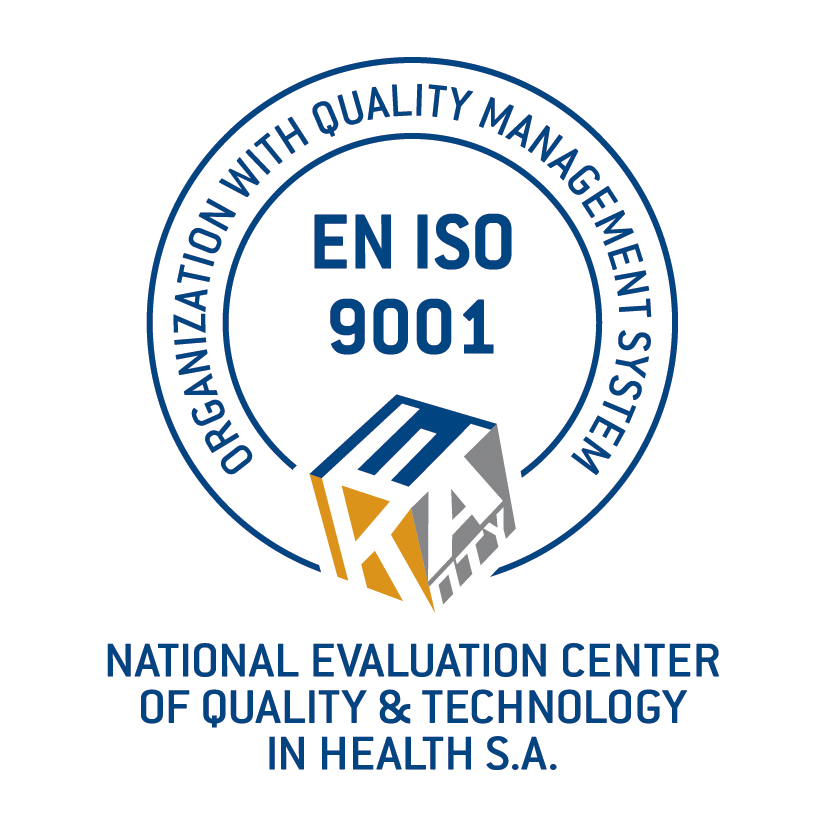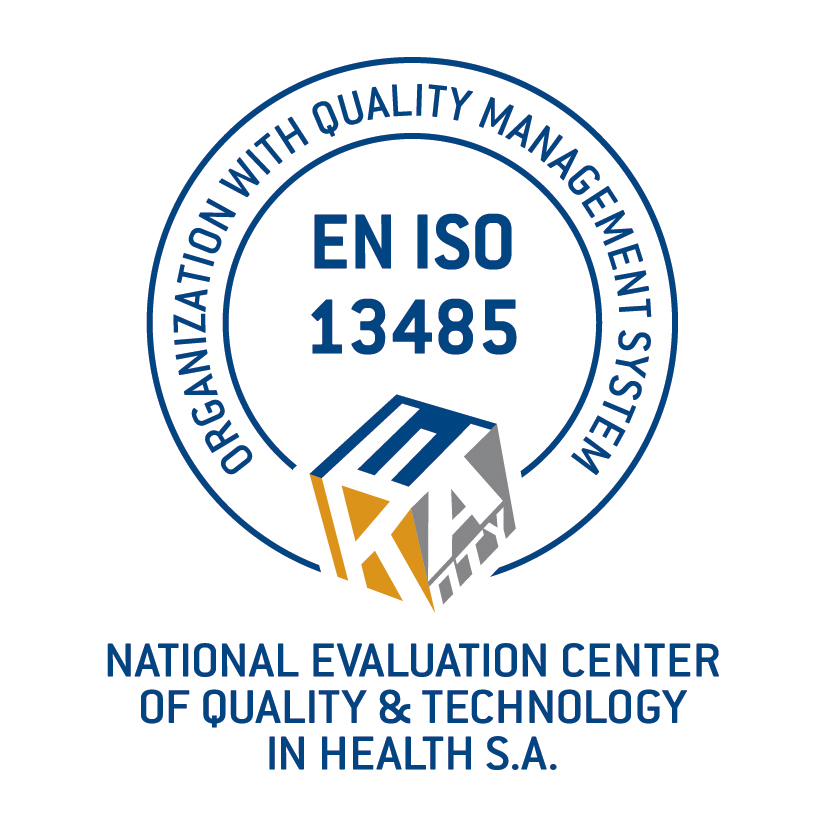 SOCIAL ACTION
In addition to the above company ANATS SA, participates in social responsibility programs in cooperation with various non-profit organizations.
With responsibility and respect for our fellows and colleagues, we offer innovative reliable products and services. The trust that you show us for so many years commits us to continue to develop and dynamically contribute to upgrading the quality of our cooperation.